Insurances We Accept
We accept most major insurances in our office and adding more companies to work with everyday. Here are some examples of the insurance we accept at this point.
Adin Healthcare
Auto Insurances
Blue Cross Blue Shield
Cypress Care
Coast to Coast
Genex Workmans Comp
Humana
Leans
Multiplan
Med Focus
Next Image
One Call Medical
Tech Health
United Health Care
Velocity
Our radiologists are board certified and have decades of women's imaging experience.
We provide specialty care specifically tailored for women.
Our Radiologists and Technicians are board certified with decades of expertise.
We offer affordable Self-Pay options to women without health insurance all year long.
We take most major health Insurances.
We provide personalized and compassionate assistance.
Our Patient's Reviews
With over 400+ positive reviews on Google we're sure you'll love our service too.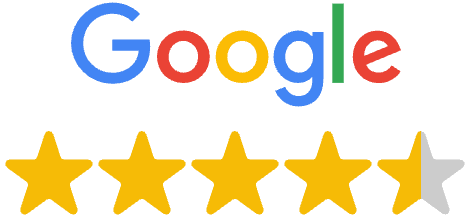 Jason was very sweet and comforting (I struggle with anxiety) so since it was my first time getting an MRI, he is also bilingual so I like how is very helpful to Spanish speaking patients! Love it here.

My experience today could not have gone any better. They even called me back up to the desk to refund me some of what I paid them because my doctor did not request contrast with my CT scan.

I came in with an appointment set up and Sandy and Abby checked me in very prompt upon my arrival. They were very courteous and friendly. Thank you so much for making this process easier to cope with my back pain.

Arrived a few minutes early for mammogram, was greeted warmly by receptionist. Waited less than 5 mins before my name was called. Aliyah was very pleasant, professional and quick. Total appointment took less than 30 minutes. Can't beat that!!