MRI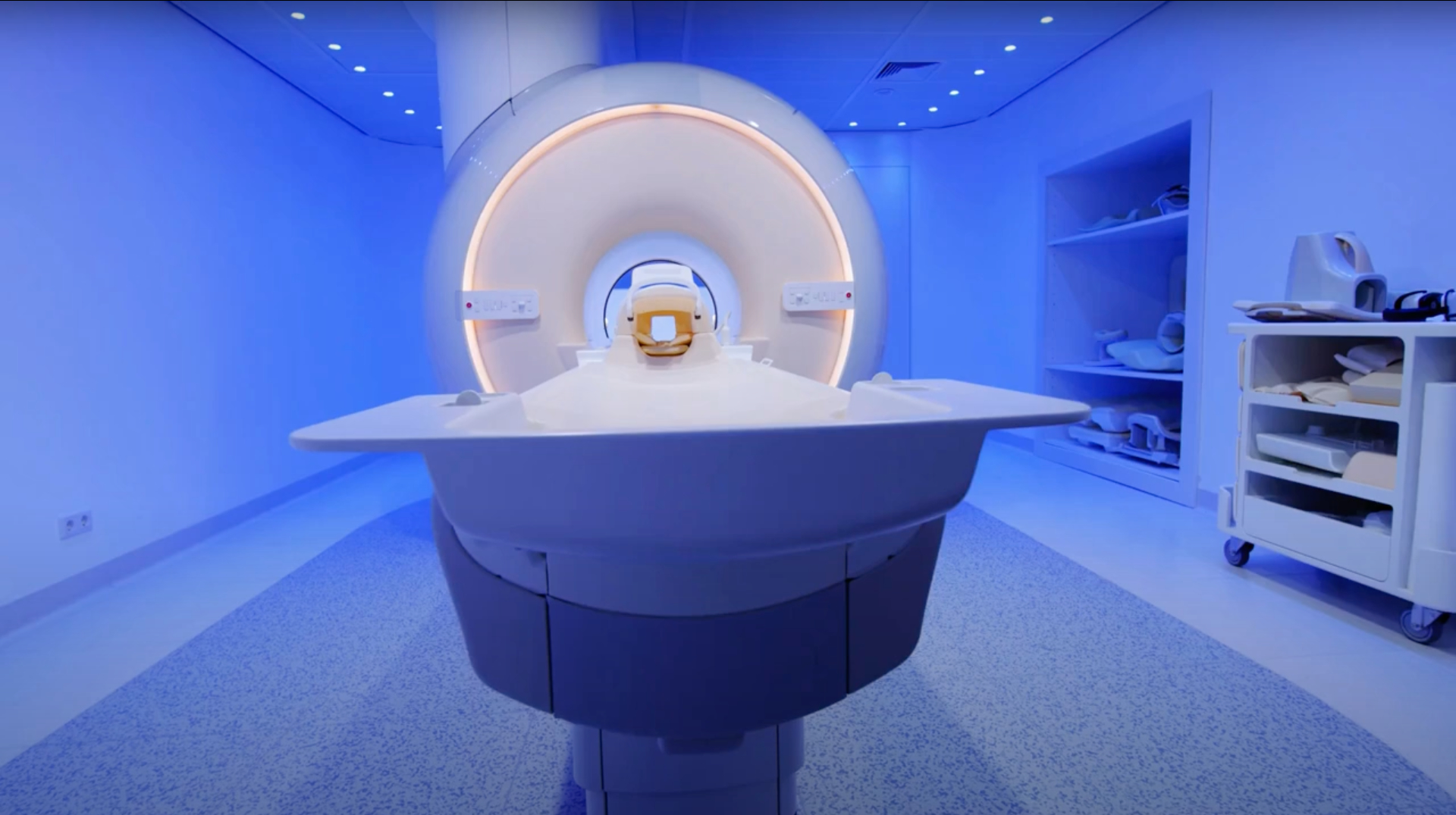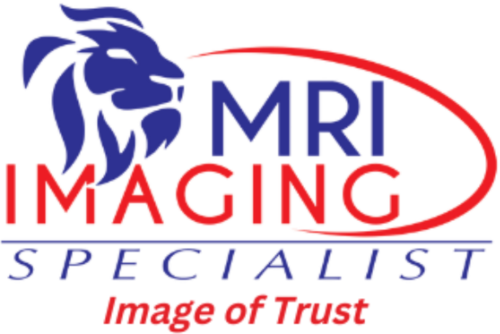 High quality imaging services available under one roof.

Mammogram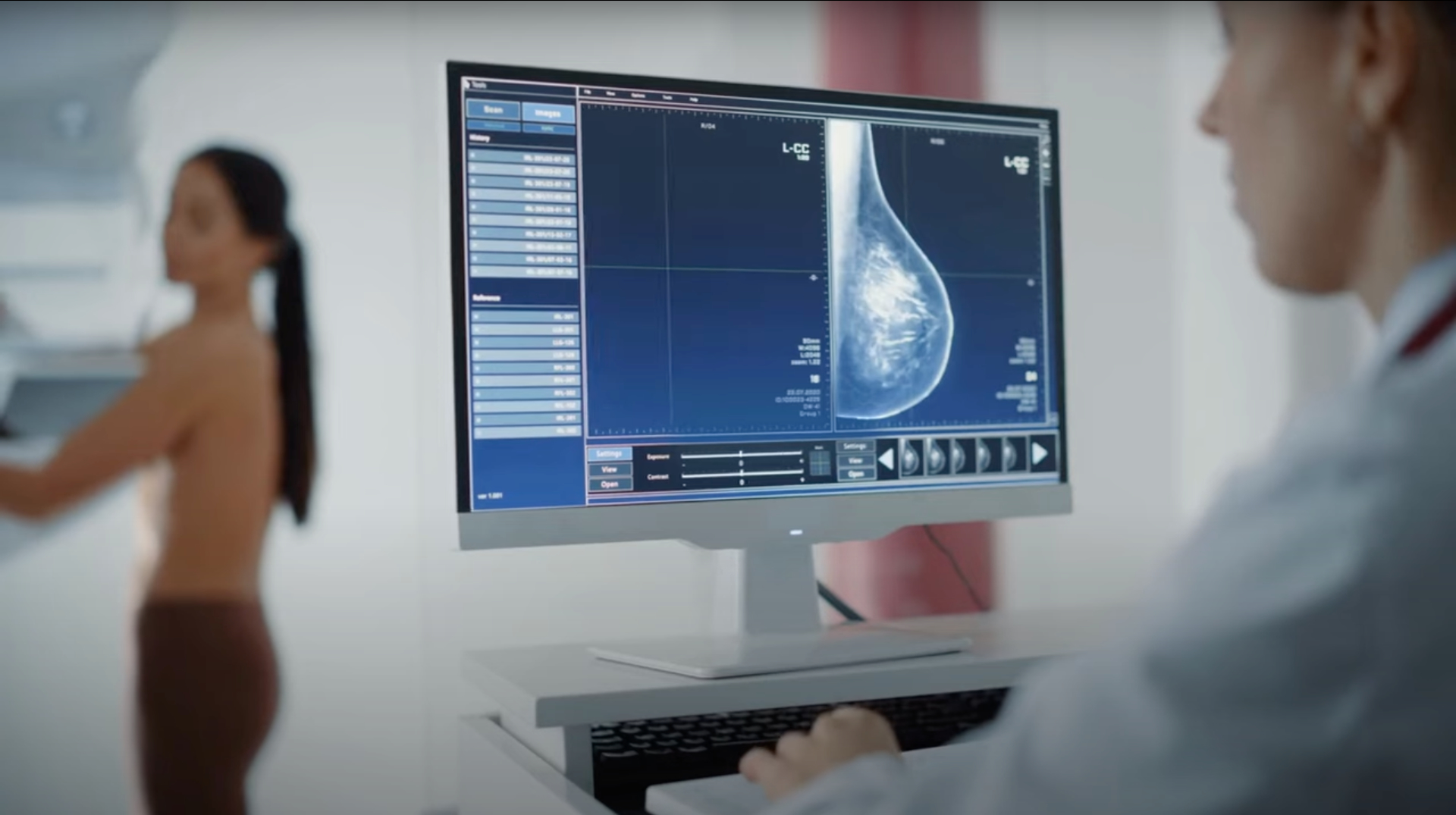 Women's Imaging Services
We specialize in a full range of preventive and diagnostic imaging care for women.

Schedule your imaging exam today →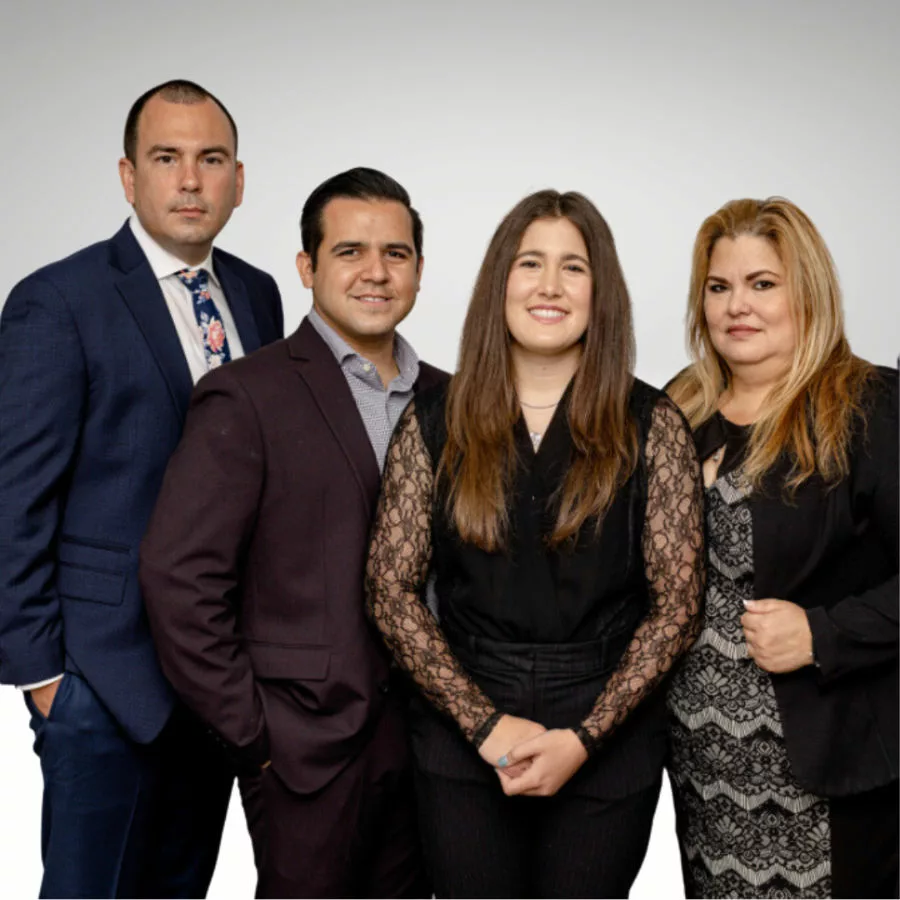 MRI Imaging Specialists
At MRI Imaging Specialist our commitment to technology is at the heart of our practice. By embracing cutting-edge advancements, we ensure that our patients receive the highest standard of care and the most accurate and reliable diagnostic outcomes. Our dedication to staying at the forefront of medical innovations enables us to provide you with unparalleled expertise and insights into your health.
Our team of Board Certified Radiologists comprises seasoned professionals who have dedicated their careers to mastering the intricacies of medical imaging. With decades of experience in the field, they have encountered a diverse range of cases and developed an astute ability to interpret complex imaging results. Their depth of knowledge allows them to discern subtle abnormalities and identify crucial details that might escape less experienced eyes.
We understand that undergoing an MRI scan can be intimidating for some individuals. Our compassionate team will guide you through the process, addressing any concerns and providing a supportive environment.
30+ Years of combined experience
Elite team of professionals
Industry Leading Technology
24 hrs. Turnaround for regular readings and 2 hrs. for STATs
Outstanding Reputation
Patient Prioritization
Join The Thousands of Satisfied Patients
195+
Positive Google reviews
The MRI Imaging Specialist Difference
Patient care with empathy is our key priority! We believe in providing an enhanced customer experience through flexibility in terms or appointment scheduling, payment terms, a 24 hour turnaround time for regular readings and 2 hours for STATs.
Elite Team
Our team has received extensive training and has a proven track record of providing medical imaging services with the compassion and individualized attention that each patient requires.
30+ Years of Experience
We are one of the leading imaging service providers in Georgia, utilizing cutting-edge technology and the expertise of our board-certified radiologists, who have over 20 years of combined experience.
Industry Leading Technology
Our imaging systems make use of intelligent technology to provide patient-friendly exams with superior image quality, fast results, and accurate diagnosis.
Outstanding Reputation
Positive feedback and frequent patient referrals are powerful indicators of our impeccable reputation in the field. Many doctors in the Georgia region rely on our diagnostic and imaging services to treat their patients and guide them through the healing process.
Patient Prioritization
By putting each person's particular needs first, we are dedicated to giving patients an exceptional experience. From our radiologists to our helpful staff, our emphasis is being professional and compassionate while assisting you.
Fast Turnaround Time
We believe in providing an enhanced customer experience through flexibility in terms of appointment scheduling, payment terms and a 24-hour turnaround time for regular readings and two-hour turnaround time for STATs.
Our Elite Radiologists
Our elite team of radiologists strive to provide our patients, physicians and community the highest quality imaging available.
Our Imaging Services
We offer a wide variety of imaging services with our state-of-the-art equipment.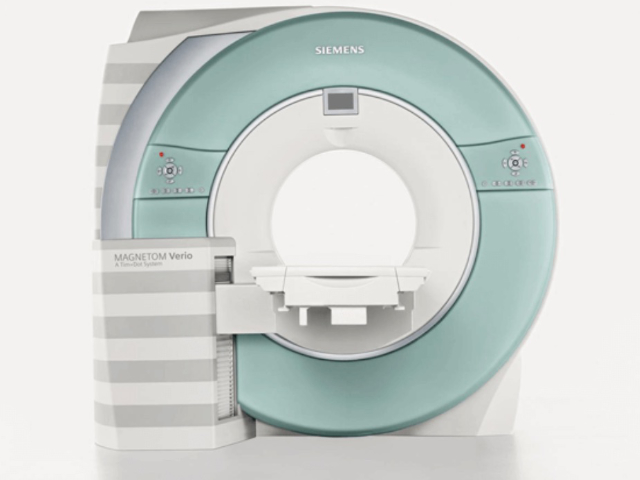 MRI Exam
The fastest & highest
quality imaging available for
orthopedic surgeons, research,
& special procedures.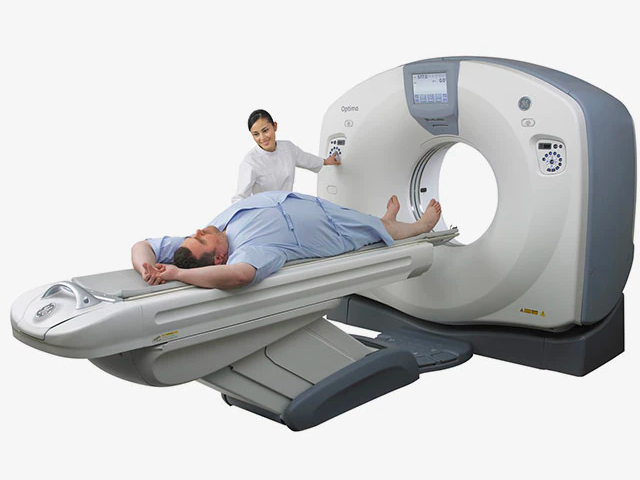 CT/CT Angiography
This procedure is noninvasive and our modern equipment uses lower radiation exposure for patients.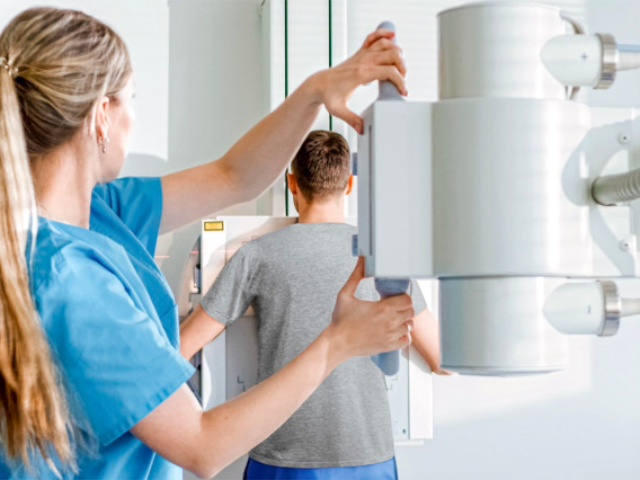 Digital X-ray
This modern technology delivers consistent high-quality images
with industry-leading detectors.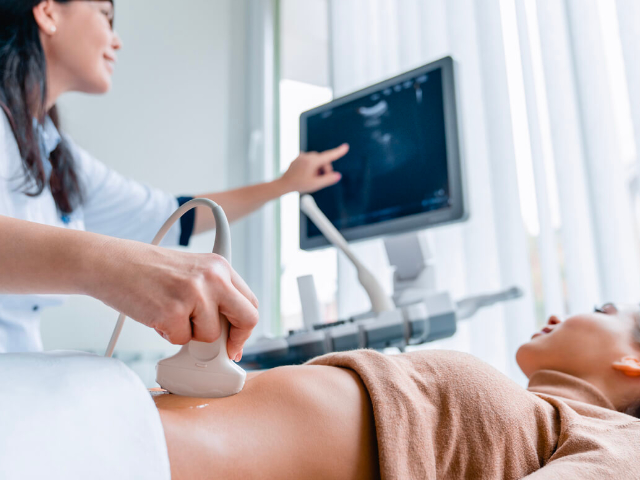 Ultrasound 3D/4D
Our advanced Ultrasound equipment provide the clearest images in all types of ultrasound tests.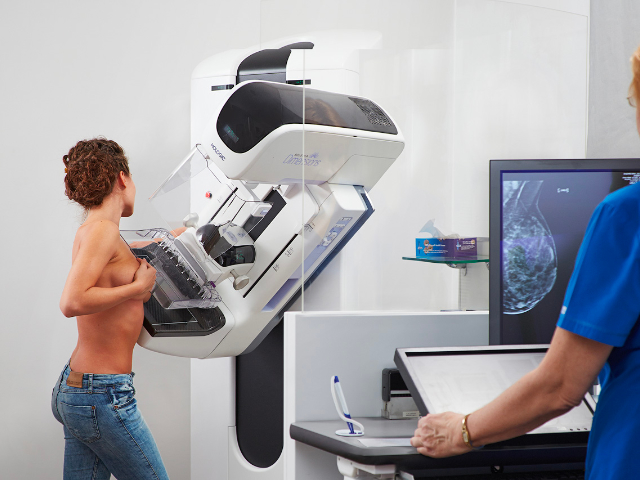 I-Cat 3D Mammogram
Our Hologic 3D equipment is the fastest and finest resolution breast tomosynthesis device for digital mammography exams.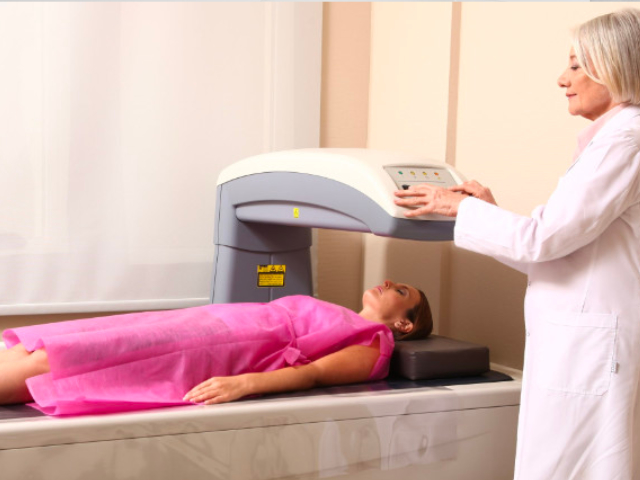 Bone Density Scan
This exam can diagnose osteoporosis, estimate your chances of breaking a bone in the future, and track the effectiveness of osteoporosis treatments.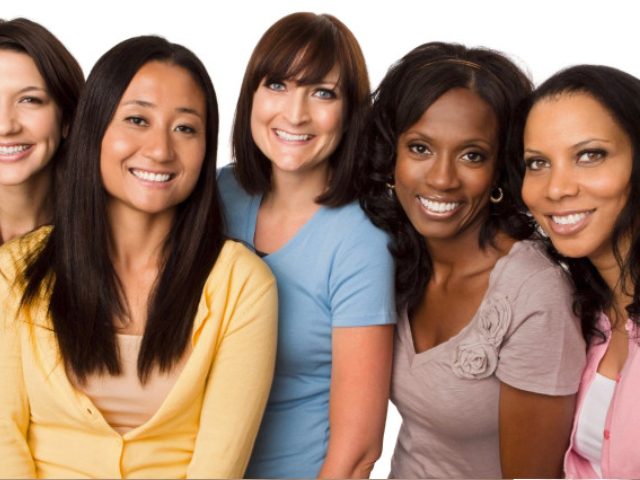 Women's Imaging Services
Our women's imaging services can help you live a better life by enabling early detection of potential health problems.
Our Patient's Reviews
With over 400+ positive reviews on Google we're sure you'll love our service too.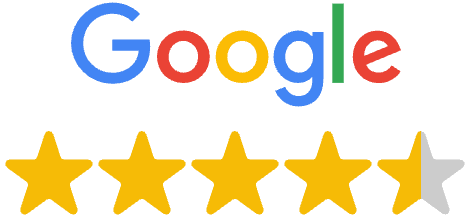 Jason was very sweet and comforting (I struggle with anxiety) so since it was my first time getting an MRI, he is also bilingual so I like how is very helpful to Spanish speaking patients! Love it here.

My experience today could not have gone any better. They even called me back up to the desk to refund me some of what I paid them because my doctor did not request contrast with my CT scan.

I came in with an appointment set up and Sandy and Abby checked me in very prompt upon my arrival. They were very courteous and friendly. Thank you so much for making this process easier to cope with my back pain.

Arrived a few minutes early for mammogram, was greeted warmly by receptionist. Waited less than 5 mins before my name was called. Aliyah was very pleasant, professional and quick. Total appointment took less than 30 minutes. Can't beat that!!