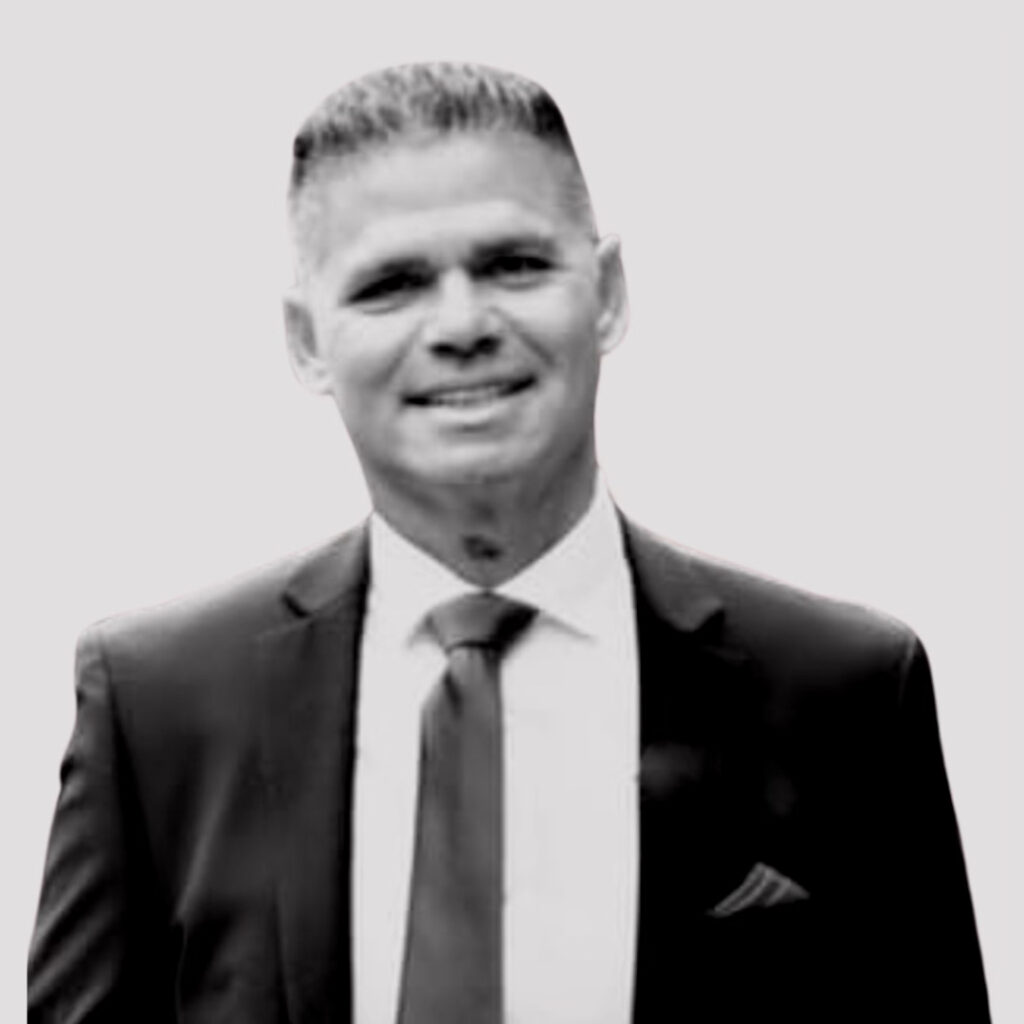 Miguel Leon, CEO
As a successful owner of various Radiology centers throughout the east coast for the past 30 years, I have been able to bring my experience along with the best team of Radiologists and Imaging Techs to the state of Georgia.
Since the beginning, we've made it our top priority to consistently provide an excellent service and value that surpasses our patient's expectations.
We operate in true partnership with candor and transparency in an effort to be models of integrity in the Radiology field, and to everyone we serve in our community.
We are proud to establish long lasting connections based on loyalty, dependability, and trust with our customers, workers, partners, and patients.
Our Imaging centers have been built to deliver the highest quality in not only our diagnostics but our everyday service.

For decades our mission has been to establish ourselves as an Image of trust!