Women's Imaging Services
At MRI Imaging Specialist we have over 40 Years of combined exceptional patient care experience.
We are a state-of-the-art screening and diagnostic imaging center specializing in women's care and fully committed to saving lives through the early diagnosis. We have a highly qualified team of medical professionals, including board-certified radiologists and technicians.

Our friendly and professional staff is committed to providing you with individualized and compassionate care. Our Center is trusted by women and referring Doctors for our individualized service and precise outcomes. For your comfort and the comfort of your guests, we have designed a beautiful center to provide a unique patient experience.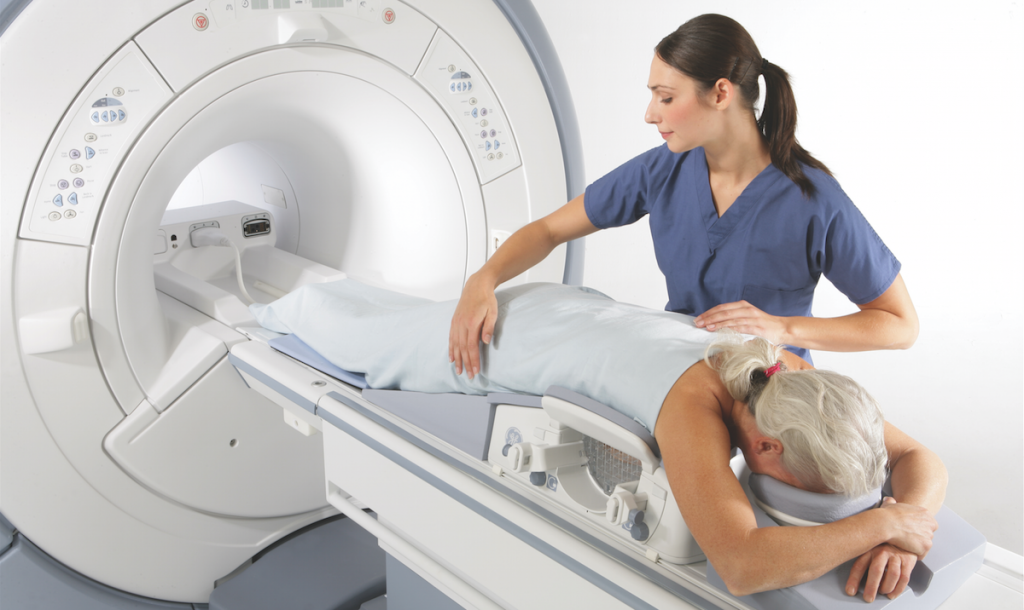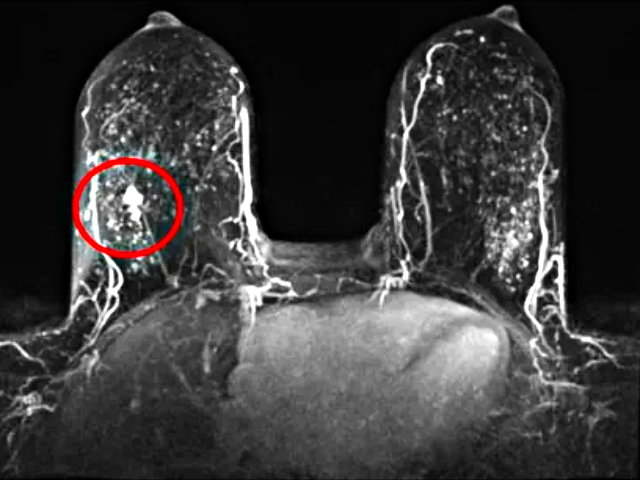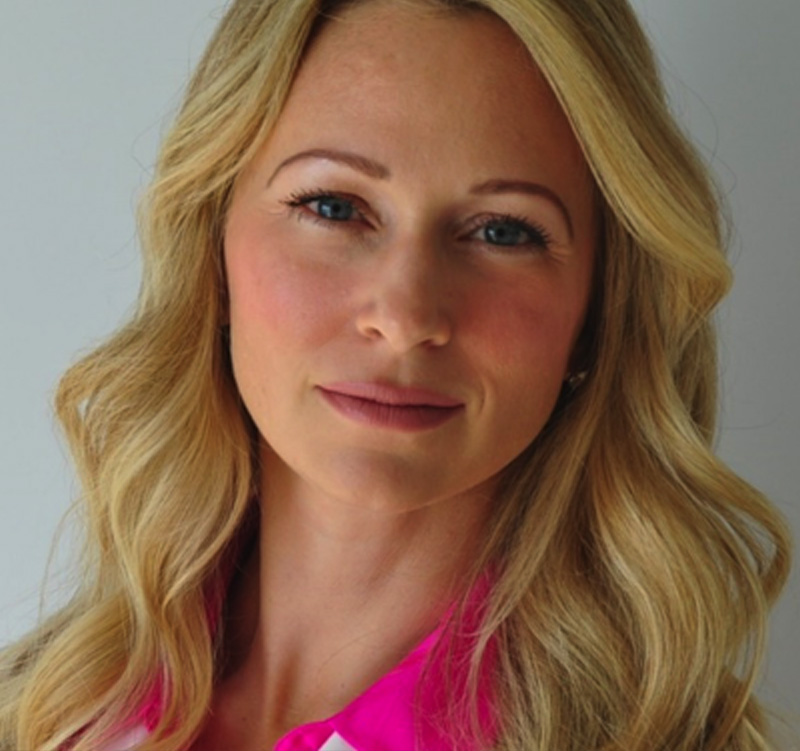 Meet Doctor Marzie Thurber
Dr. Thurber has dedicated her career to Women's Imaging care. She has extensive experience with the latest technologies including 3D tomosynthesis and automated breast ultrasound.
Memberships
Society of Breast Imaging
National Consortium of Breast Centers
American Society of Breast Diseases
Radiologic Society of North America
Why Us?
Our radiologists are board certified and have decades of women's imaging experience.
We provide specialty care specifically tailored for women.
Our Radiologists and Technicians are board certified with decades of expertise.
We offer affordable Self-Pay options to women without health insurance all year long.
We take most major health Insurances
We provide personalized and compassionate assistance.
Our Women's Services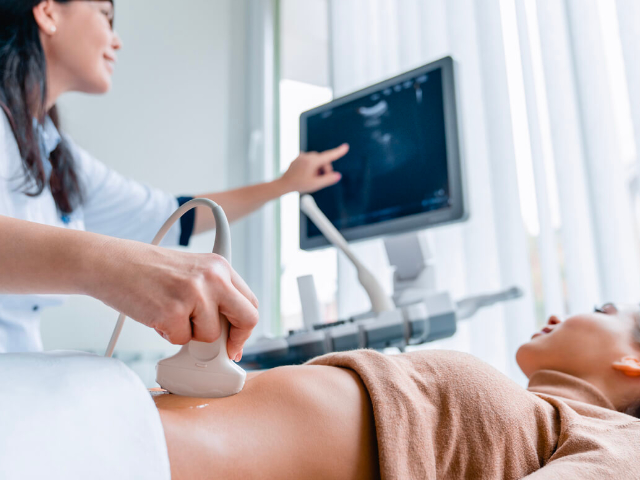 Ultrasound 3D/4D
Our advanced Ultrasound equipment provide the clearest images in all types of ultrasound tests.
Our Patient's Reviews
With over 400+ positive reviews on Google we're sure you'll love our service too.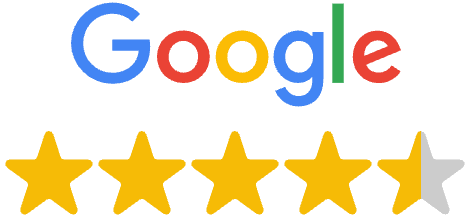 Jason was very sweet and comforting (I struggle with anxiety) so since it was my first time getting an MRI, he is also bilingual so I like how is very helpful to Spanish speaking patients! Love it here.

My experience today could not have gone any better. They even called me back up to the desk to refund me some of what I paid them because my doctor did not request contrast with my CT scan.

I came in with an appointment set up and Sandy and Abby checked me in very prompt upon my arrival. They were very courteous and friendly. Thank you so much for making this process easier to cope with my back pain.

Arrived a few minutes early for mammogram, was greeted warmly by receptionist. Waited less than 5 mins before my name was called. Aliyah was very pleasant, professional and quick. Total appointment took less than 30 minutes. Can't beat that!!