About Ultrasound Imaging
Our advanced Ultrasound equipment provides the clearest images in all types of ultrasound tests. It can assist your doctor in detecting potential birth defects and health issues in your body that other imaging tests may not detect.
Ultrasound imaging, also called ultrasound scanning or sonography, obtains images from inside the human body through the use of high-frequency sound waves. The reflected sound wave echoes are recorded and displayed as real-time visual images. Radiation is not used in ultrasound imaging.
Ultrasound exams can help in the diagnosis of pain, swelling, and infection in the body's internal organs, as well as the examination of a pregnant woman's unborn child (fetus). Ultrasound is commonly used in infants to evaluate the brain, hips, and spine. It also aids in the guidance of biopsies, the diagnosis of heart conditions, and the assessment of damage following a heart attack. Ultrasound is noninvasive, painless, and does not use radiation.
Effective and safe ultrasound that allows you to provide excellent care to women at all stages of their lives. The clinical evidence for the effectiveness of ultrasound in detecting small, node-negative, invasive cancers that mammography may miss is growing. We rely on the most advanced Ultrasound equipment with extraordinary image quality in all applications across all body types.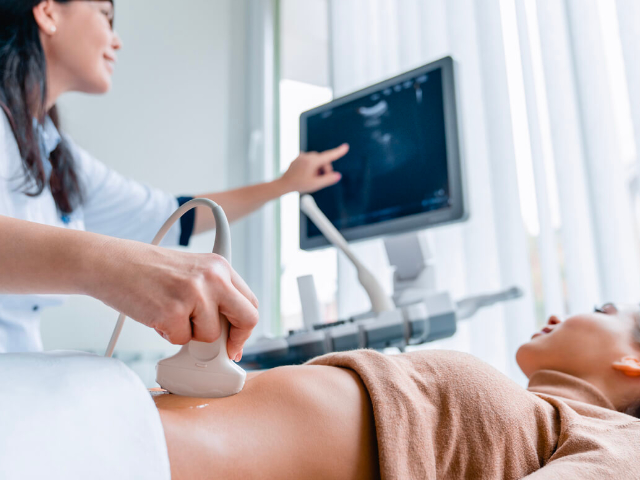 Ultrasounds are performed on:
Our Patient's Reviews
With over 400+ positive reviews on Google we're sure you'll love our service too.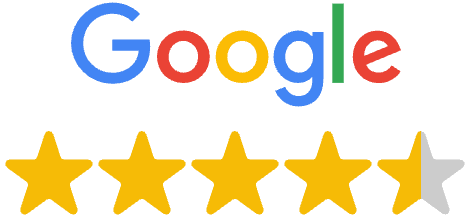 Jason was very sweet and comforting (I struggle with anxiety) so since it was my first time getting an MRI, he is also bilingual so I like how is very helpful to Spanish speaking patients! Love it here.

My experience today could not have gone any better. They even called me back up to the desk to refund me some of what I paid them because my doctor did not request contrast with my CT scan.

I came in with an appointment set up and Sandy and Abby checked me in very prompt upon my arrival. They were very courteous and friendly. Thank you so much for making this process easier to cope with my back pain.

Arrived a few minutes early for mammogram, was greeted warmly by receptionist. Waited less than 5 mins before my name was called. Aliyah was very pleasant, professional and quick. Total appointment took less than 30 minutes. Can't beat that!!
Prior to your visit
It is important to let our scheduler know if you have any metal implants, brain aneurysm clips, a heart pacemaker or defibrillator, ferrous metal in the eye or any other implanted material, as these may be contraindications to your exam. Your physician can consult with our radiologist to determine the appropriate test for you.
Our staff will contact you prior to your scheduled appointment date to confirm your upcoming visit. To make your visit as quick as possible, we will make every effort to pre-register you for your visit.
Please bring a photo ID, your insurance information and the prescription from your physician to your appointment.
You may eat, drink and take medications as usual unless you are advised differently.
Wear comfortable clothing that is free from any metal, such as buttons and zippers. If this is not possible, we will provide you with a gown to wear during your exam.
We will try to make you as comfortable as possible during your exam. If you experience discomfort at any time, you will be able to communicate with the technologist through an intercom system.
For optimal imaging quality, it is important for you to remain as still as possible during the exam. Your technologist will provide pillows and pads to help you become comfortably positioned.
If sedation is to be administered to you, you will need to have someone drive you to and from your appointment.
Our radiologists will interpret your images and send a report directly to your doctor. Your doctor will communicate the results of your exam to you.
On the day of your visit
During the exam, you will hear humming, clicking and thumping sounds coming from the equipment. There is no need for alarm, as these sounds are part of the normal functioning of this type of equipment.
Following your visit
Our radiologists will interpret your images and send a report directly to your doctor. Your doctor will communicate the results of your exam to you.