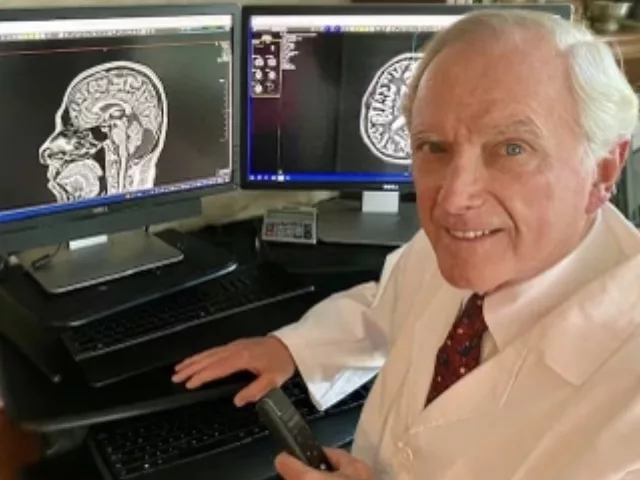 Thomas Turek, MD
Dr. Thomas Turek, board certified radiologist Muscle/Skeleton Specialist. Rest assured that your exact diagnosis are in good hands… our experience, combined with top notch technology and with accurate-prompt diagnosis puts us as your number one option in our community.
Thomas E. Turek M.D., is a board certified radiologist. He graduated from the University of Cincinnati School of Medicine in 1974. He completed his residency in Diagnostic Radiology at the University of Cincinnati Medical Center in 1978.
Dr. Thomas Turek has read over 1,250,000 exams, including over 250,000 CT scans, and 250,000 MRI's (including 100,000 MSKI, without a single lawsuit filed against him, all with excellent physician satisfaction.
Dr. Thomas Turek was the director of MRI for 20 years at a suburban hospital in greater Cincinnati, Ohio, with three high field strength magnets. He has performed and interpreted MRI imaging for both the Cincinnati Reds and the Cincinnati Bengals among other organizations. Dr. Thomas Turek has extensive experience with 16-slice CT with reconstruction imaging.
Dr. Thomas Turek is working exclusively with MRI Imaging Specialist in the state of Georgia.