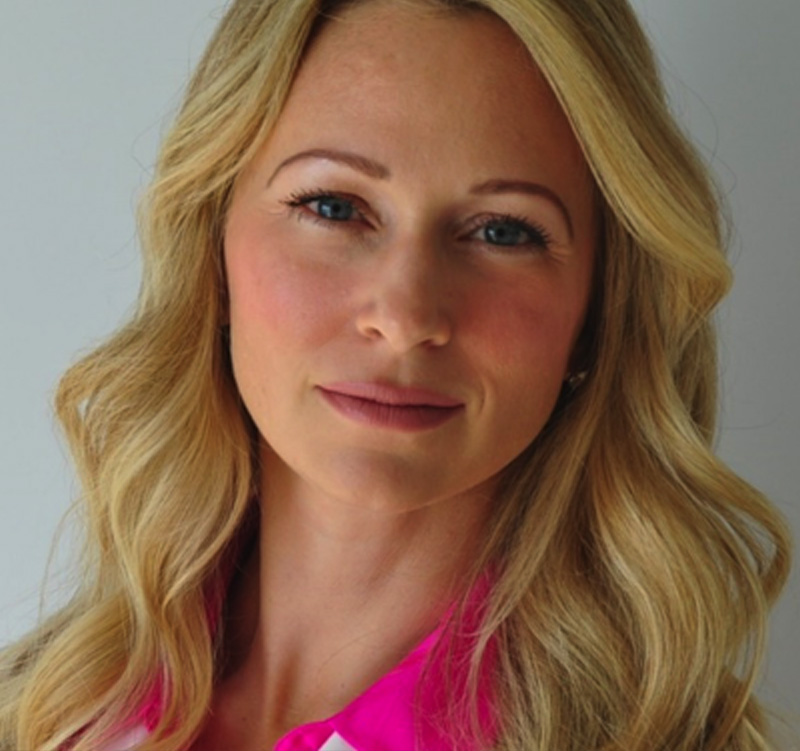 Marzieh Thurber, MD
As a dedicated Breast Imager, Dr. Thurber has an extensive experience with the latest technologies including 3D tomosynthesis and automated breast ultrasound, this has honed her skills in interpreting mammograms, a fundamental tool for breast cancer screening and diagnosis. Her keen eye for detail and experience allow her to identify even the most subtle changes in breast tissue, ensuring early detection and timely intervention when necessary. Dr. Thurber's mammography expertise plays a vital role in promoting early detection and favorable outcomes for our patients.
Dr. Thurber graduated with Honors from the University of Florida. She received her Medical Degree from University of Texas College of Medicine where she was awarded membership into the Alpha Omega Alpha honor society. She went on to perform her radiology residency at Mount Sinai Medical Center where she served as Chief Resident for two years. She then completed a fellowship in Breast Imaging at Mount Sinai.
She previously practiced at Jupiter Medical Center where she served as Medical Director of The Margaret W. Niedland Breast Center. She has authored several breast research studies and continues to teach residents and medical students through her ongoing affiliation Mount Sinai Medical Center.
Certifications
American Board of Radiology, 2010
Memberships
Society of Breast Imaging
National Consortium of Breast Centers
American Society of Breast Diseases
Radiologic Society of North America